The Exhibit
The Exhibit
By no means I'm the cognoscente of art history. I am just very passionate art lover and this is the exhibit of the art I see and I wanted to invite you in. So, I genuinely hope you enjoy.
Abdulmejid II & Women in the Courtyard
Abdulmejid II was the last caliph from the Ottoman Dynasty. In this episode I'll be talking about the painting 'The Women in the Courtyard' and it's relation to the caliph.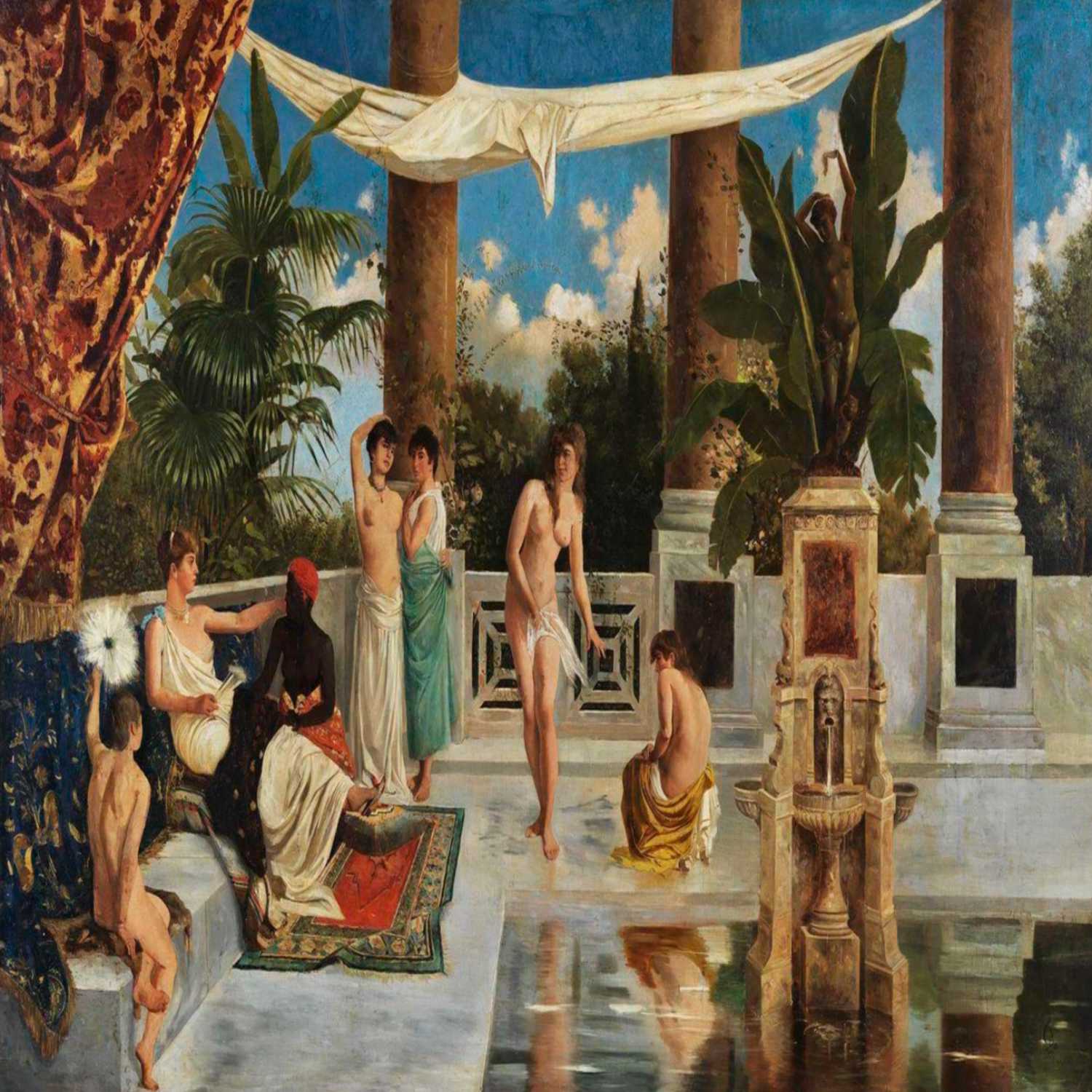 Search Results placeholder